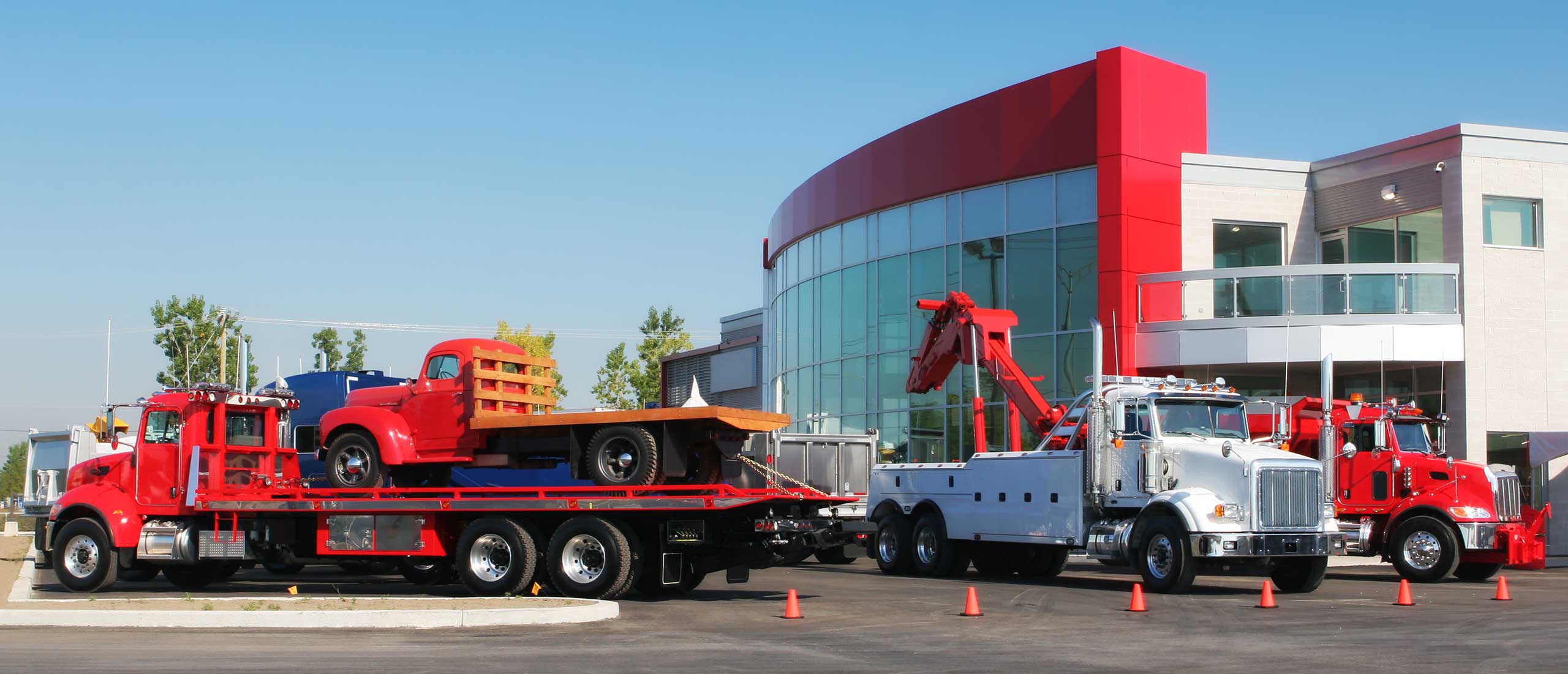 FULL SERVICE
TOWING
SOLUTIONS

One Call Takes Care of it All
Auto Towing
Heavy Duty Towing
Recovery
Roadside Assistance
Ready to get you out of any situation


WE ARE HERE FOR YOU
Call US

816-249-2755
Serving the Entire Kansas City Metropolitan Areas
VS Services is ready to help with any towing service that you might need to be done – no matter how big or heavy the task may be. Our ultra-modern fleet of towing and recovery vehicles are capable of taking care of any circumstance in a safe, timely, and reliable manner. We will get the proper towing truck to you instantly. Call us now to get fast and reliable help.
We provide a number of services from light duty towing of automobiles, trucks, and vans, as well as motorcycles. Our equipment is actually capable of transporting all-wheel-drive SUVs, and trucks, as well as small riders and customized vehicles, with total safety. Our heavy duty tow trucks are able to transport almost anything from buses, semi trucks, tractors, RVs, and more. We also provide services for assisting you with jumpstarts and lockouts, as well as fuel deliveries services.
Our state-of-the-art line of tow trucks includes medium-duty trucks, rollbacks, and heavy-duty equipment. Whatever type of vehicle you have, we will safely transport it to your destination.
Examples of Vehicules
Cars
Trucks
Vans
Motorcycles
All Wheel Drive SUV's/Trucks
Low Riders
Custom Vehicles
Buses
Semi Trucks
Tractors
Motor Homes
Trailers
Medium & Heavy Duty Towing
VS Services provides local and nationwide towing and recovery for Medium and Heavy-Duty Vehicles. Our trucks and drivers use the latest towing equipment, training, and techniques.
With our experience, we guarantee you have a great experience.
Heavy Duty recovery
Semi-Truck Accident Recovery
Semi-Trailer Towing & Storage
Semi-Truck & Tractor Towing
Damage-free-under-lift equipment
Specialize in Accident Recoveries
Jump Starts and Pull Starts
Cargo Shifts and Load Transfers
Decking and Un-Decking for Tractors
Stacking and Un-Stacking for Trailers
Air Cushioned Recovery Services
Drivers are Wreckmaster and TRAA Certified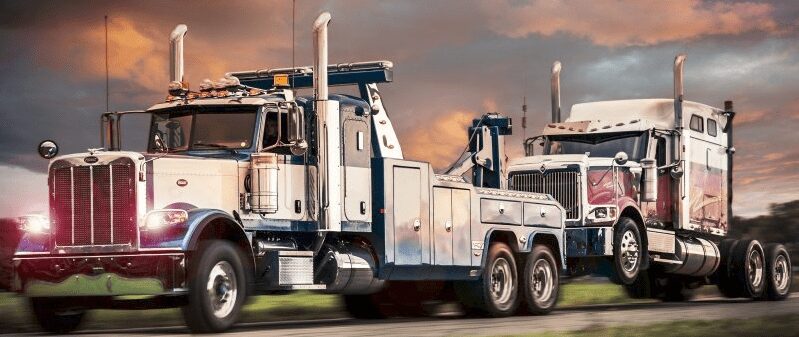 We transport specialized equipment and machinery anywhere nationwide. Over the years we have earned a solid reputation in the industry for our damage-free and efficient specialized transportation services.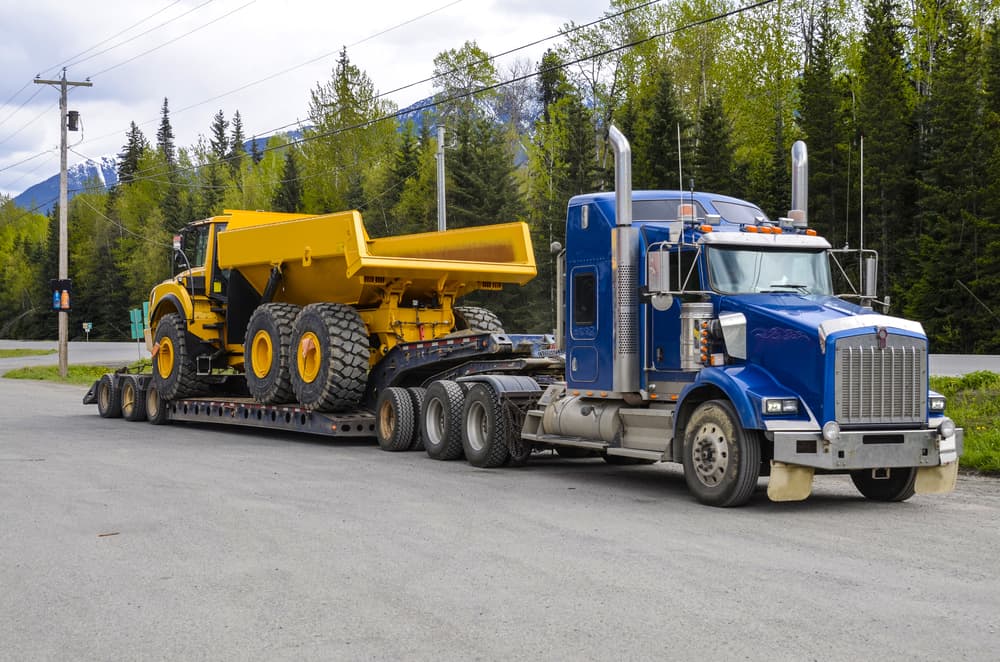 Specialized and Construction Equipment and Machinery
Over-Dimensional and Over-Weight loads up to 100,000 lbs
Unassisted Loading and Unloading
Landoll Trailers
RGN Trailers
Double Drop Trailers
We offer 24/7 Towing, Roadside Assistance, and Lockout services in the Kansas City Metropolitan area. We respond quickly to your needs and dedicate ourselves to providing you the best service in order to get you back on the road safely and promptly.
Local and Long-Distance Towing
Winching and Recovery
Low-Clearance Parking Garage Towing
Illegally Parked or Abandoned Vehicle Tow-Offs
Emergency Roadside Assistance
Vehicle Unlocks (Lockouts)
Jump Starts
Tire Changes
Fuel Delivery
Transloading / Cross Dock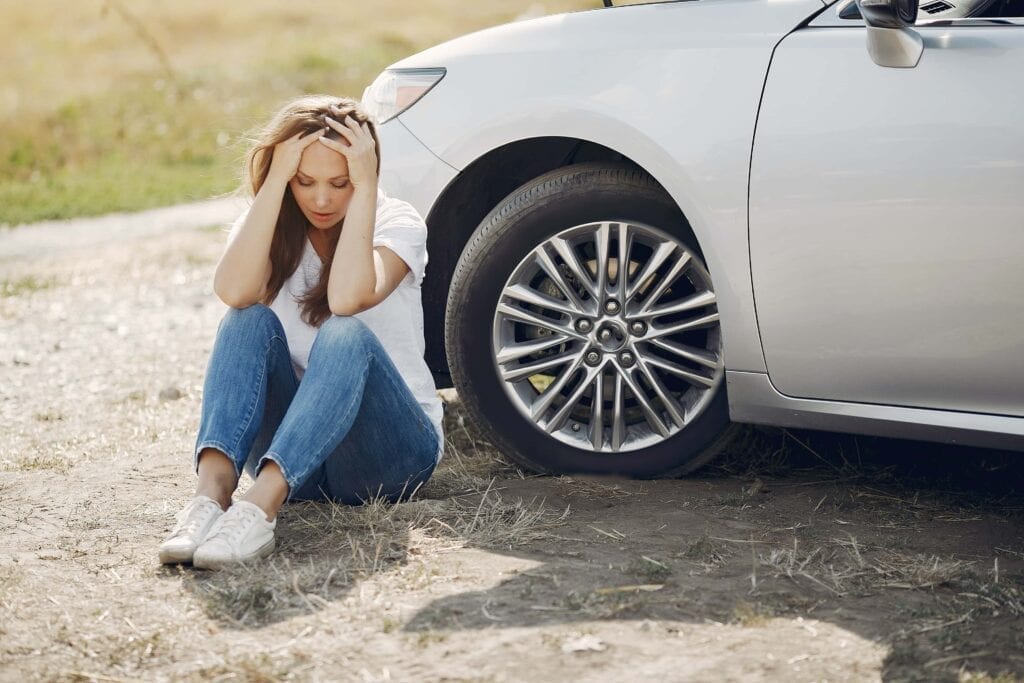 Top-rated Roadside Assistance & Towing Services in Kansas City
Awesome place to work. Very understanding admin and they treat their employees with respect. The pay is good. The communication is awesome. Entire staff is very friendly and welcoming.I honestly get great energy from my coworkers everyday. Everyone is always smiling.My type of environment!!

I am a new work at this company but I can't be happier to be here. The owner is on top of everything and really cares about his employees and about providing excellent and safe service. He motivates the employees to give the best they can. The environment is supportive. I really recommend this place. Great pay too.

I am blessed to be part of the VS Services team. It's a rapidly growing company providing towing services, dump truck service, freight services, flatbed/lowboy services and heavy duty truck repair.Whether you need a tow truck in Kansas City or equipment moved around town or a truckload of dog food moved across the country or dump trucks for your construction project or if your needing a desiel repair shop , call VS Services and they will take care of you.

I started working for vs services 2017 when they only had 3 trucks and bout 5 employees, and now at 2019 they have over 20 trucks, Do you know what that means? is the best place to work, they pay good and they are friendly. The job is easy and you will be happy of what your doing....

We have used VS Services over and over now because of their awesome commitment to service and making sure that we are happy! We love working with Tim and Vitaliy. It's easy to reach them to check on a status of our cargo and thankfully they are willing to work with us no matter the market capacity. We hope to send them more and more business to show how grateful we are for their professionalism and care! Thanks guys for solving our problems instead of creating new ones!

Awesome place to work. Very understanding admin and they treat their employees with respect. The pay is good. The communication is awesome. Entire staff is very friendly and welcoming.

I honestly get great energy from my coworkers everyday. Everyone is always smiling.

My type of environment!!

We have been using VS Services for a variety of dump truck needs over the past 8 month. They have helped with hauling asphalt, milling, dirt & rock. They have provided us trucks with little to no notice. Drivers are always on time & want to do a good job. We appreciate all their efforts in helping us to get jobs completed.

VS Services is by far, the best trucking service company in the KC area. We turned to VS Services last year for green material haul-off. Vitaliy is my Account Manager and he truly is the best to partner with. Anytime I need a haul-off I text or call Vitaliy, and within hours I have a truck at my shop loading green materials. These guys are friendly, professional and don't waste anytime with removal. I recommend VS Services to any company needing trucking assistance.

Great people. Unmatched service. Tow trucks, dump trucks, dry vans, equipment hauling, truck repair, transportation one stop shop. I needed gravel for a new lot then needed several cars towed and a few pieces of machinery moved, gave VS a call and they took care of it all. Just outstanding!!