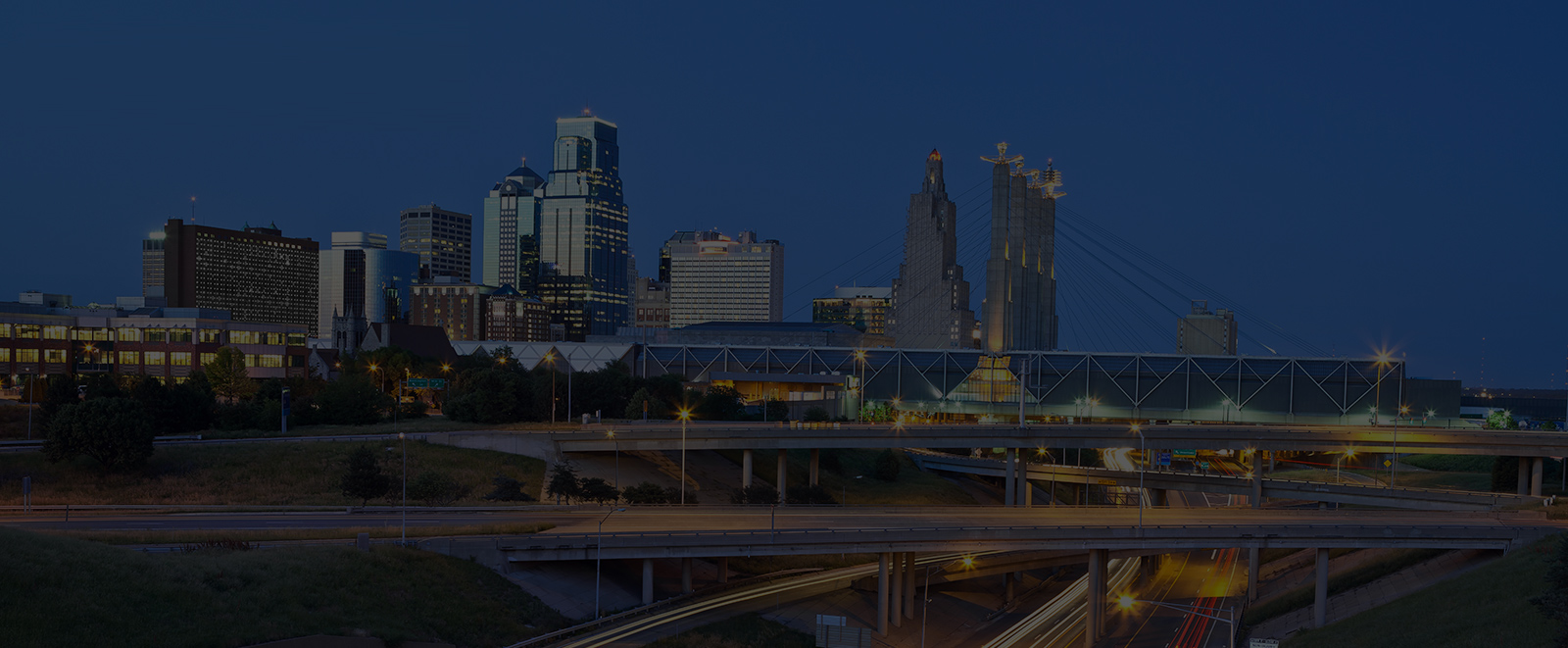 FULL SERVICE
TRUCKING
SOLUTION
PARTNER
One Call Takes Care of it All
Excellent Service and Dependability
Dedicated to Client Satisfaction
Driver Professionalism
Your bottom line is our bottom line


GET A FREE QUOTE

Call US

816-249-2755
Truckload Expedited
Dry Van
Refrigerated
Flatbed
Stepdeck
RGN/Double Drop
Truckload Expedited
Dry Van
Refrigerated
Flatbed
Stepdeck
RGN/Double Drop
Customized Freight Solutions
Trade Show Solutions
Warehousing
High Value
Project Freight
Freight Management
DUMP TRUCK Services
VS Services can handle your hauling project from large commercial construction projects to small residential driveway projects.

Service Guarantee
Excellent Service and Dependability
Dedicated to Client Satisfaction
Reliable and Efficient
Driver Professionalism
At VS Services your bottom line is our bottom line

Drivers
Experienced and Professional Drivers
High Driver Retention Rate
Providing excellent service and customer peace of mind is the cornerstone of our business. So, "When you need to haul give us a call."

Equipment
Affordable Transportation Solutions
Best Communications and tracking equipment
Late-model equipment in excellent condition
Trucks ready to haul when you need them
Save time by getting the trucks you need from one supplier
Avoid Downtime

Our Promise
VS Services is your full service trucking solution partner.
One Call Takes Care of it All (Hauling, Material, Dump Site Locator)
We draw on over 40 years of experience to bring you reliable, value-added solutions for all of your trucking and construction needs.
Top rated Trucking Company in Kansas City
I have had the privilege of working with VS services for many years. The reason that I work with Vitaly and team is that it's a relationship and partnership. Markets can come and go but the relationship, communication, sense of urgency, and commitment they deliver is consistent. Thanks for all that you do!

I am blessed to be part of the VS Services team. It's a rapidly growing company providing towing services, dump truck service, freight services, flatbed/lowboy services and heavy duty truck repair.Whether you need a tow truck in Kansas City or equipment moved around town or a truckload of dog food moved across the country or dump trucks for your construction project or if your needing a desiel repair shop , call VS Services and they will take care of you.

Ran into a bind with my typical dump truck company. Found VS Services last minute and they were able to dispatch a low side dump truck immediately. Driver showed up in time. He was very friendly and courteous. He even helped clean the street before he took off.
I've already scheduled another job with them for dump truck services and also a mass quantity delivery of AB3 gravel needed for another project. I will definitely continue to use VS Services.
Thank You for Your Professionalism

I've been working for Vs services for 5 months I was hired on in the middle of the pandemic. The owner is hands on with all of his drivers and a people person safety is number 1. The pay is at the top of the scale from what I've seen with other trucking companies around in the area. The Schedule is flexible and consistent. The trucks are up to date in good working order. Overall I'm 100% glad I picked this company to start my new career with Vs services

We have used VS Services over and over now because of their awesome commitment to service and making sure that we are happy! We love working with Tim and Vitaliy. It's easy to reach them to check on a status of our cargo and thankfully they are willing to work with us no matter the market capacity. We hope to send them more and more business to show how grateful we are for their professionalism and care! Thanks guys for solving our problems instead of creating new ones!

I am a new work at this company but I can't be happier to be here. The owner is on top of everything and really cares about his employees and about providing excellent and safe service. He motivates the employees to give the best they can. The environment is supportive. I really recommend this place. Great pay too.

I started working for vs services 2017 when they only had 3 trucks and bout 5 employees, and now at 2019 they have over 20 trucks, Do you know what that means? is the best place to work, they pay good and they are friendly. The job is easy and you will be happy of what your doing....
ABOUT US
VS Services
VS Services LLC is a family-owned trucking company, based in Kansas City, MO. We provide transportation services including Local and Nationwide Trucking,  along with construction material transport. Our focus is to start and build business relationships.
It is our mission to provide excellent workmanship and complete customer satisfaction from start to completion of a project.