Expert Excavation Kansas City | Excavation & Site Grading Contractors
INDUSTRIAL – COMMERCIAL – RESIDENTIAL
With extensive experience in the Kansas City area in excavation,
VS Excavation will hard bid or negotiate all projects large or small from; heavy industrial, commercial buildings, parking lots, mixed use structures, single family homes to multifamily units.
Dirt Grading
Building Pads
Parking Lot Construction
Mass Grading
Over Excavation & Compaction
Backfill
Finish Grading
Retention Ponds Excavation
Sitework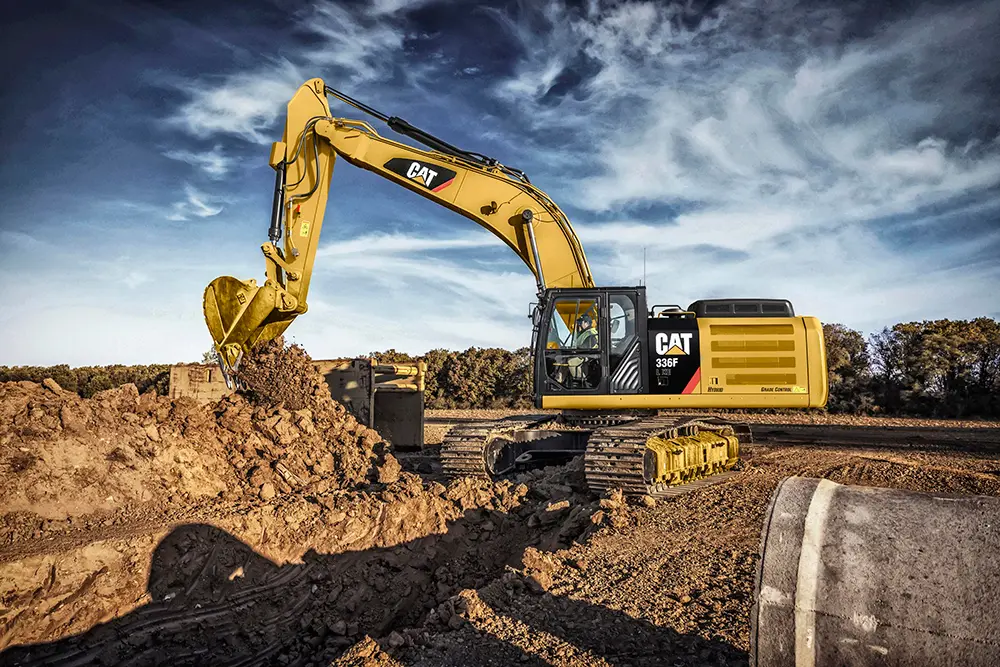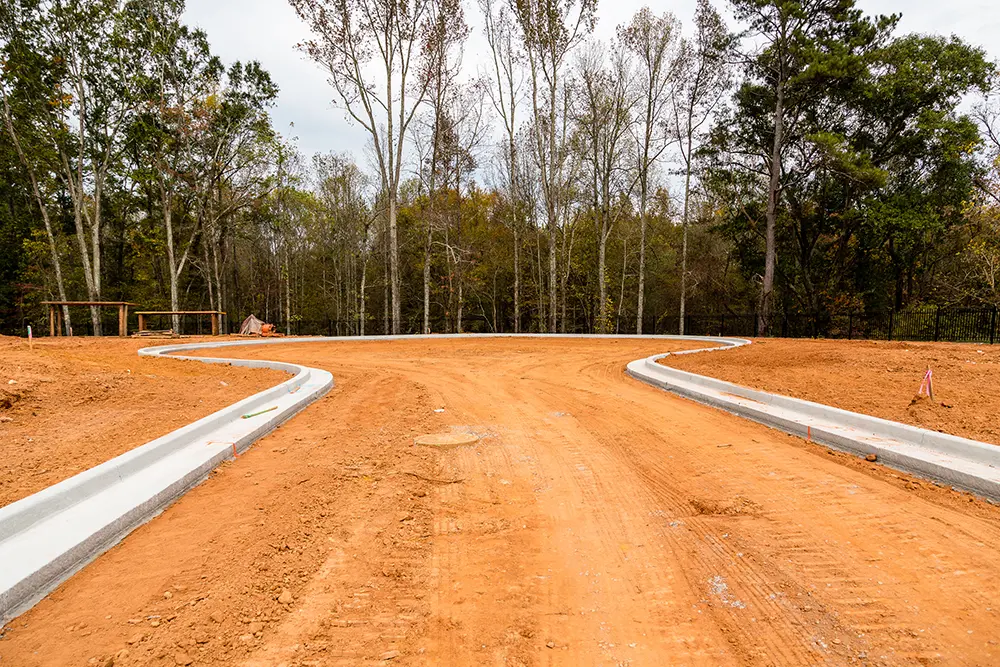 VS Excavating has years of experience in grading and excavation from large scale projects to small ones. We provide grading, excavation, foundations, compaction, footing and Import and Export dirt.
Project experience includes commercial, multifamily-residential and industrial projects of any size
We have vast experience with new building developments, parking lots, truck terminals, and many other facility types.
We provide trenching for:
Pipes
Conduit
Electrical Service
Bench Excavation
Footings
Foundations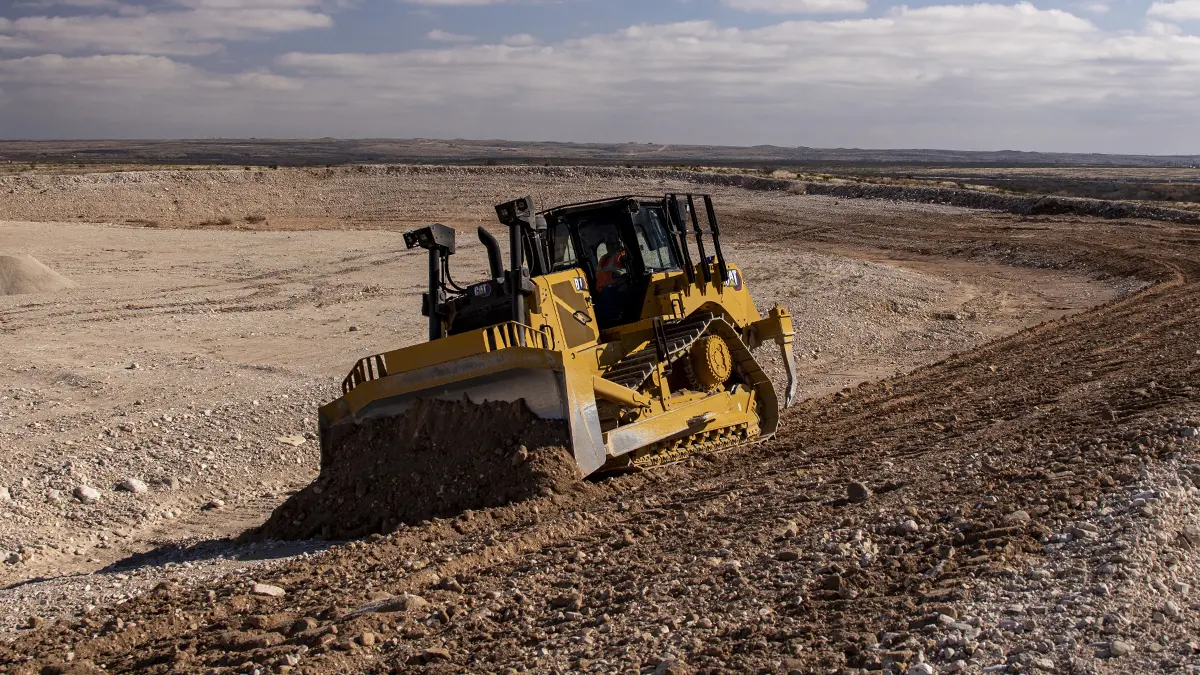 Underground Utilities
Storm – Water – Sewer – Electrical
Stormwater System Installation
Storm Water pipe install
Storm Structures / Box Installation
Stormwater Rentention/Detention System Installation
Stormwater Management Design Services
New Water Pipe Installation
Water Meter Vault installation
Water Main Repairs
Water Main Installation
Water Line Design Services – Commercial and Residential
Sewer System Installation
New Sewer Pipe Installation
Sewer Main Installation
Manhole Installation
Electrical Underground Trenching and Conduit Installation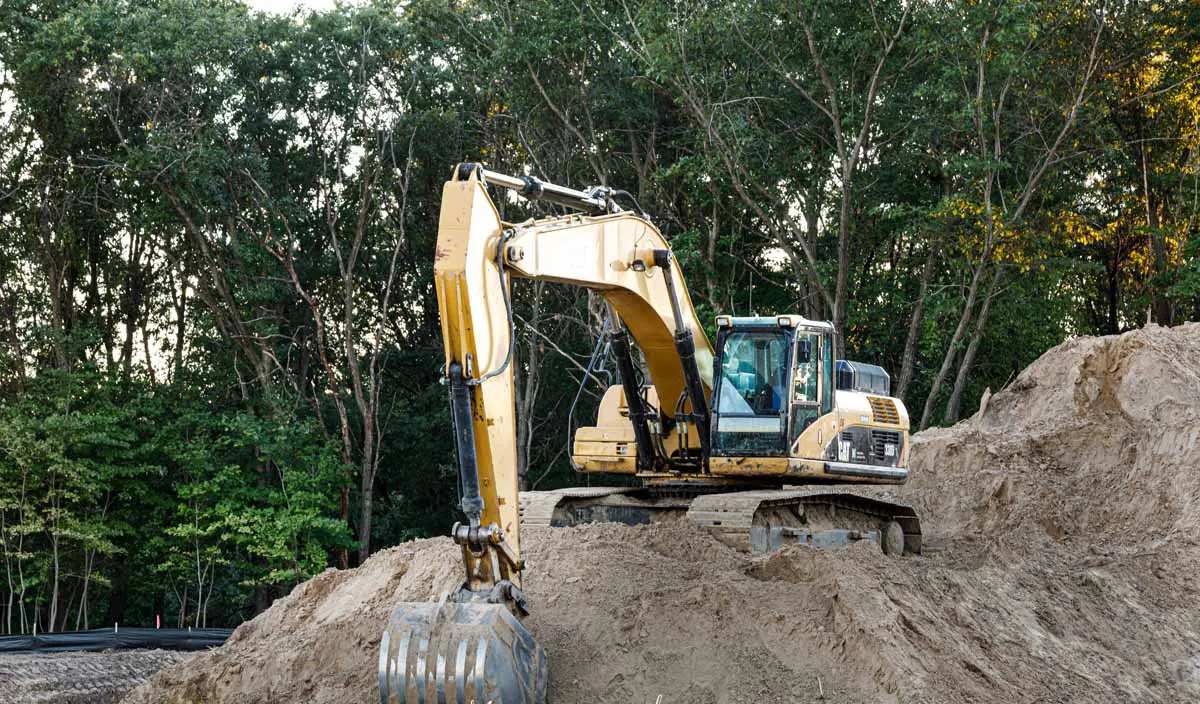 VS is a fully bonded and insured company that provides reliable, high-quality demolition service to the Kansas City Metro area and surrounding counties.
As a full service contractor specializing in Industrial, Commercial, and Residential Demolition Projects, excavating, grading and rubble removal services. We take great pride in providing excellent, quality customer service.
Our goal is complete customer satisfaction with each and every project we are tasked with. We are committed to providing outstanding services that exceed our customers' expectations."
Demolition Contractors
Industrial – Commercial – Residential
Total Building Demolition
Residential Demolition & Haul-Away
Pool Removal – Pool Demolition
Driveway / Concrete Tear Out
Commercial Demolition & Clean Ups
Underground Storage Tank Removal
Earth Moving
Site Preparation
Pad Build Ups – Pad Construction
Land Clearing
Blasting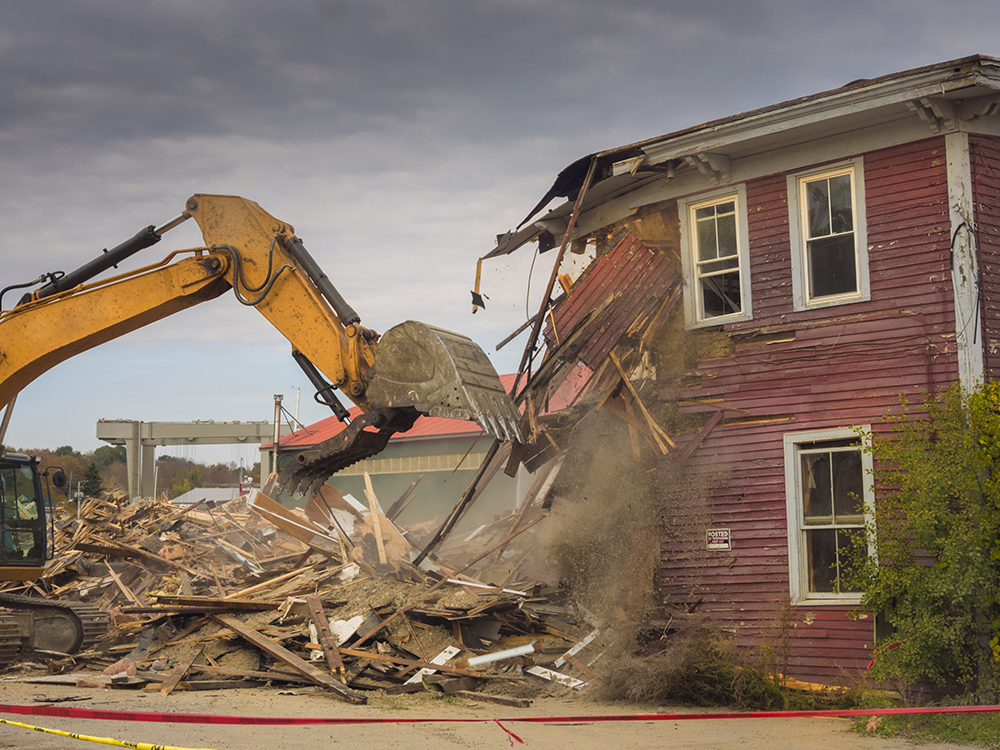 FAQ
Are you seeking information about commercial and residential excavation, site grading, and demolition in Kansas City? Look no further, as we have compiled a list of questions and answers to provide you with the information you need.
Q: What is excavation?
A: Excavation is a crucial step in any construction project that involves removing soil, rock, or other materials from the ground to prepare the site for building or other purposes. Depending on the project and systems, excavation can be done using a variety of equipment, including backhoes, bulldozers, excavators, and loaders.
Q: What is site grading?
A: Site grading is the process of shaping and leveling the ground to ensure proper drainage and a stable foundation for construction. This may involve adding or removing soil or other materials, and can be done using specialized equipment such as a motor grader.
Q: WHAT IS INDUSTRIAL DEMOLITION KANSAS CITY?
A: Demolition is the process of safely and efficiently tearing down a building or structure, either for safety reasons or to make way for new construction. Demolition Kansas city can involve the use of heavy equipment such as excavators and bulldozers, and requires careful planning and adherence to safety protocols.
Q: WHAT ARE SOME COMMON REASONS FOR EXCAVATION?
A: Excavation is necessary for a wide range of construction projects, including building foundations, roads, parking lots, swimming pools, and underground utilities such as water control systems, sewer, site development, and gas line systems. Additionally, excavation may be required for landscaping or environmental remediation projects.
Q: WHAT EQUIPMENT IS USED FOR EXCAVATION?
A: Excavation equipment can vary depending on the size and complexity of the project, but typically includes heavy machinery such as backhoes, bulldozers, excavators, and loaders. Specialized equipment such as trenchers, augers, and hydraulic hammers may also be used as needed during earthwork.
Q: WHAT FACTORS AFFECT THE COST OF EXCAVATION?
A: The cost of excavation can vary depending on a variety of factors, including the size and scope of the project or systems, the type of soil or rock being excavated, the depth of excavation required, and the availability of equipment and skilled labor.
Q: WHAT PERMITS ARE REQUIRED FOR EXCAVATION AND DEMOLITION IN KANSAS CITY?
A: Permit requirements for excavation and demolition projects in Kansas City can vary depending on the location and scope of the work. It is important to consult with local authorities of Kansas city and obtain any necessary permits before beginning work to ensure compliance with local regulations.
Q: WHAT SAFETY PRECAUTIONS ARE TAKEN DURING EXCAVATION AND DEMOLITION?
A: Safety is a top priority during excavation and demolition activities, and contractors team must follow strict safety protocols to prevent accidents and injuries. This may include using protective equipment such as hard hats and safety glasses, securing the work site to prevent unauthorized access, and following proper systems for handling hazardous materials.
Q: WHAT IS THE TIMELINE FOR COMPLETING AN EXCAVATION, SITE GRADING, OR DEMOLITION PROJECT?
A: The timeline for an excavation, site grading, or demolition project can vary depending on the size, scope, and complexity of the work involved. Typically, commercial projects take more time compared to home projects. However, a reputable contractor will provide a detailed estimate of the project timeline and keep the client informed throughout the process.
Q: WHAT HAPPENS TO THE MATERIALS REMOVED DURING EXCAVATION AND DEMOLITION?
A: Depending on the type of material and local regulations, materials removed during excavation and demolition may be recycled or reused in other related projects, or disposed of at a designated landfill or disposal facility. Reputable contractors will follow proper waste management practices to ensure compliance with local regulations.
Q: WHAT SHOULD I LOOK FOR IN A COMMERCIAL OR RESIDENTIAL EXCAVATION, SITE GRADING, AND DEMOLITION CONTRACTOR?
A: When selecting general contractors for excavation, site grading, and demolition work in your city, it is important to choose a company with experience, proper licensing and insurance, a track record of completing similar projects, and a commitment to safety and quality workmanship. Additionally, consider the contractor's communication skills and ability to provide clear, detailed project estimates and timelines.