With extensive experience in the Kansas City area in excavation construction,
VS Excavation will hard bid or negotiate all projects large or small from; heavy industrial, commercial buildings, parking lots, mixed use structures, single family homes to multifamily units.
Grading Excavation
Dirt Grading
Building Pads
Parking Lot Construction
Mass Grading
Over Excavation & Compaction
Backfill
Finish Grading
 Retention Ponds Excavation
Sitework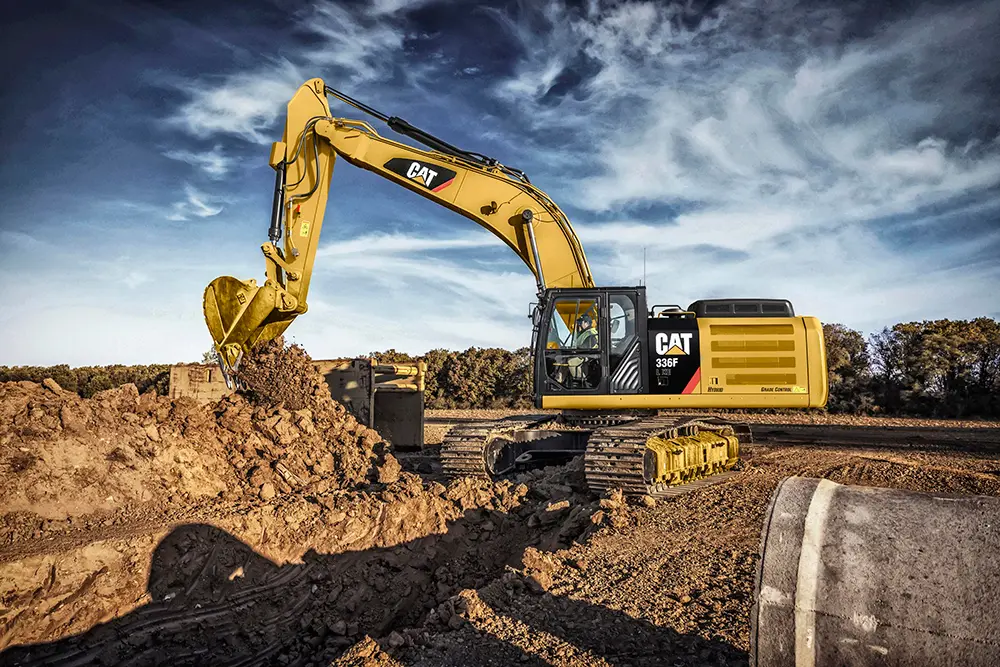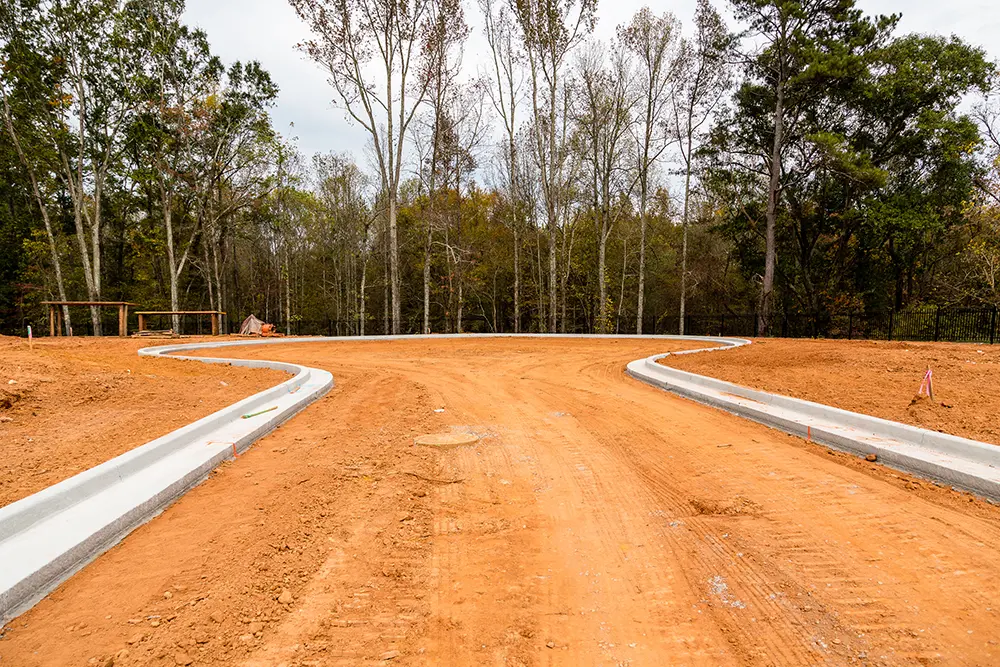 VS Excavating has years of experience in grading and excavation from large scale project to small ones. We provide grading, excavation, foundations, compaction, footing and Import and Export dirt.
Project experience includes commercial, multifamily-residential and industrial projects of any size
We have vast experience with new building developments, parking lots, truck terminals, and many other facility types.
We provide trenching for:
Pipes
Conduit
Electrical Service
Bench Excavation
Footings
Foundations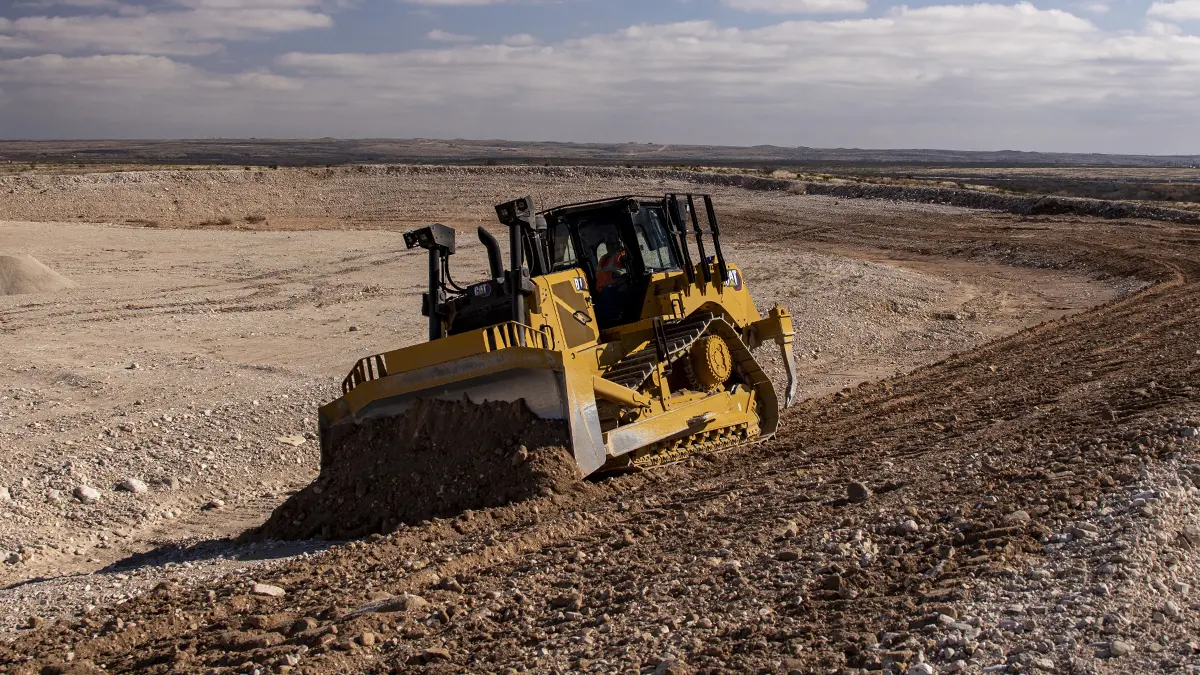 Underground Utilities
Storm – Water – Sewer – Electrical
Stormwater System Installation
Storm Water pipe install
Storm Structures / Box Installation
Stormwater Rentention/Detention System Installation
Stormwater Management Design Services
New Water Pipe Installation
Water Meter Vault installation
Water Main Repairs
Water Main Installation
Water Line Design Services – Commercial and Residential
Sewer System Installation
New Sewer Pipe Installation
Sewer Main Installation
Manhole Installation
Electrical Underground Trenching and Conduit Installation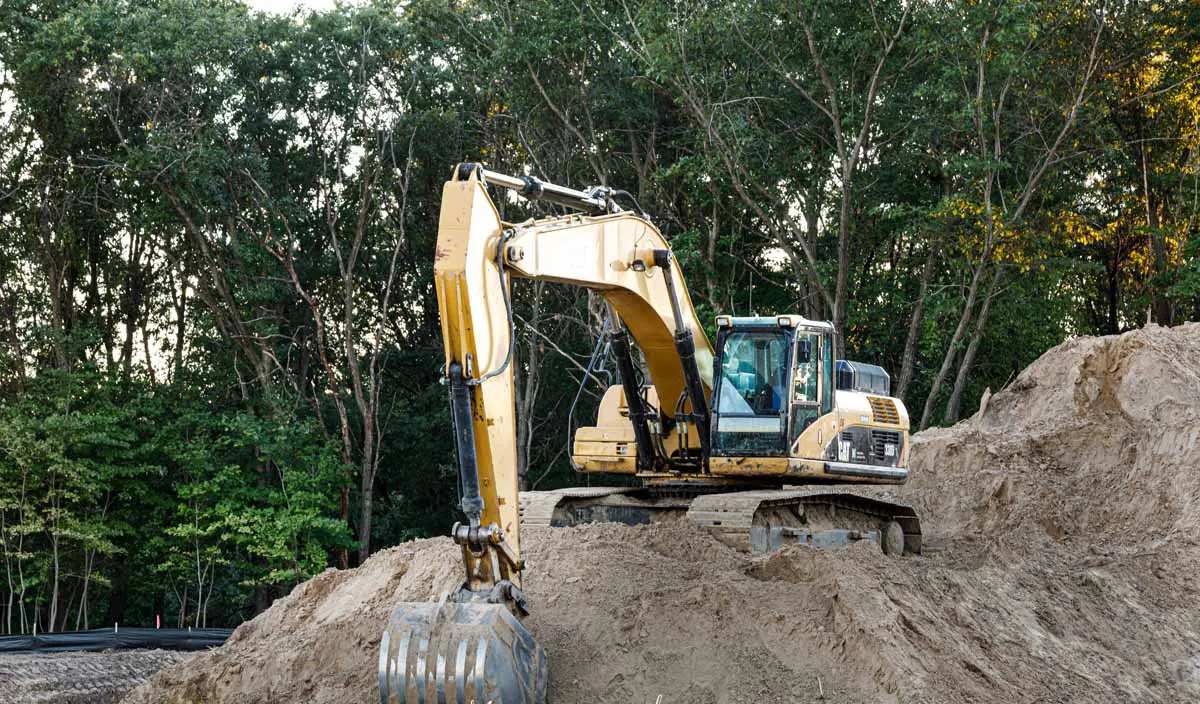 VS is a fully bonded and insured company that provides reliable, high-quality demolition service to the Kansas City Metro area and surrounding counties.
As a full service contractor specializing in Industrial, Commercial, and Residential Demolition Projects, excavating, grading and rubble removal services. We take great pride in providing excellent, quality customer service.
Our goal is complete customer satisfaction with each and every project we are tasked with. We are committed to providing outstanding services that exceed our customers' expectations."
Demolition
Industrial – Commercial – Residential
Total Building Demolition
Residential Demolition & Haul-Away
Pool Removal – Pool Demolition
Driveway / Concrete Tear Out
Commercial Demolition & Clean Ups
Underground Storage Tank Removal
Earth Moving
Site Preparation
Pad Build Ups – Pad Construction
Land Clearing
Blasting