VS Services, LLC is a premier provider of asphalt paving and industrial construction services in Kansas City and its surrounding areas. We use the latest technology and equipment to guarantee great results on every job. Our team of highly skilled professionals is committed to delivering outstanding results with great pride.
We specialize in a range of services, from commercial/industrial parking lots to school parking lots, public roadways, and residential driveways, and are well-equipped to manage any paving project in Kansas City. VS Services will offer hard bids or negotiate all projects, big or small.
Heavy industrial construction
Commercial Buildings
Parking lots
Mixed-use structures
Single Family Homes
Multifamily units.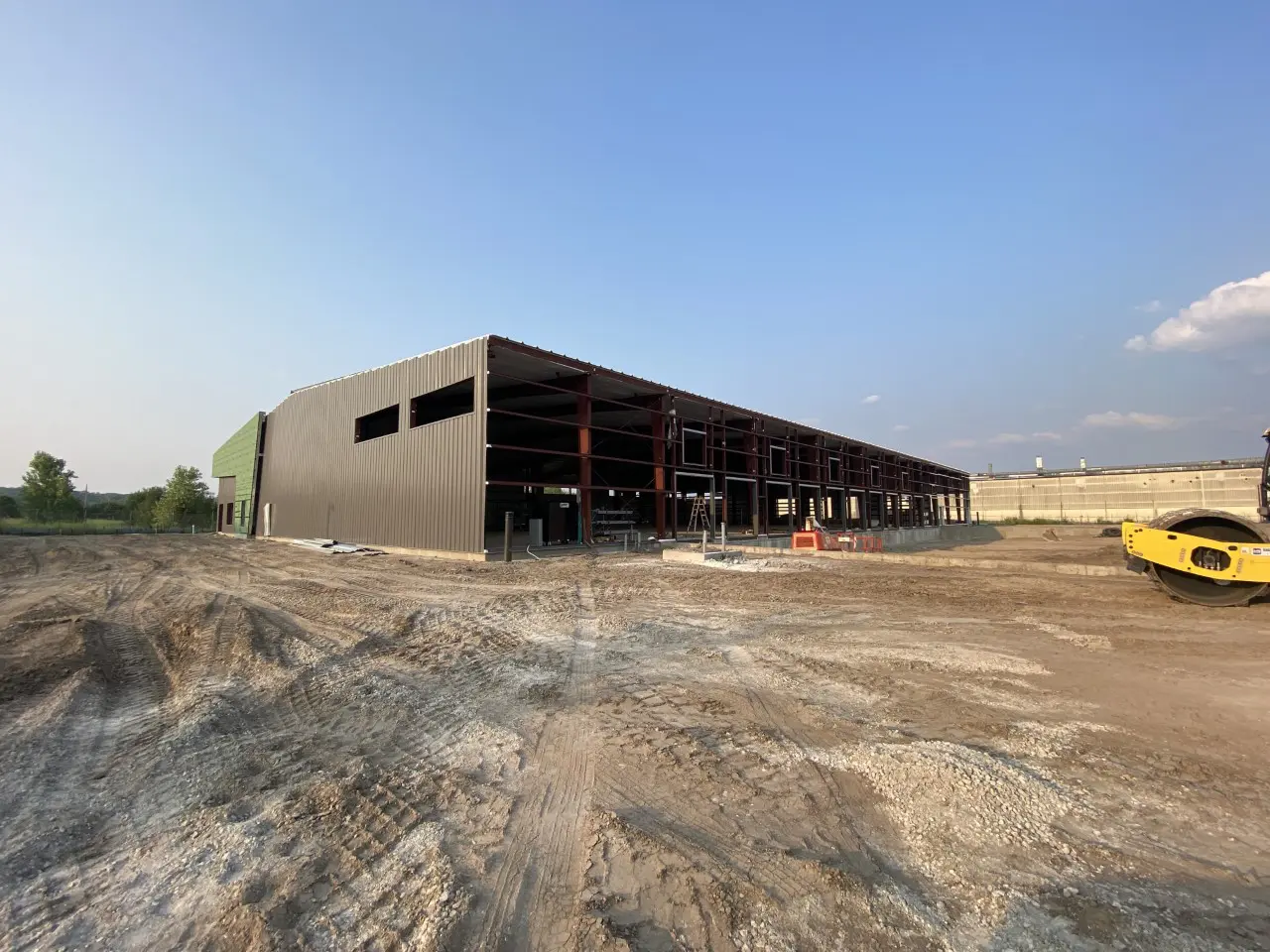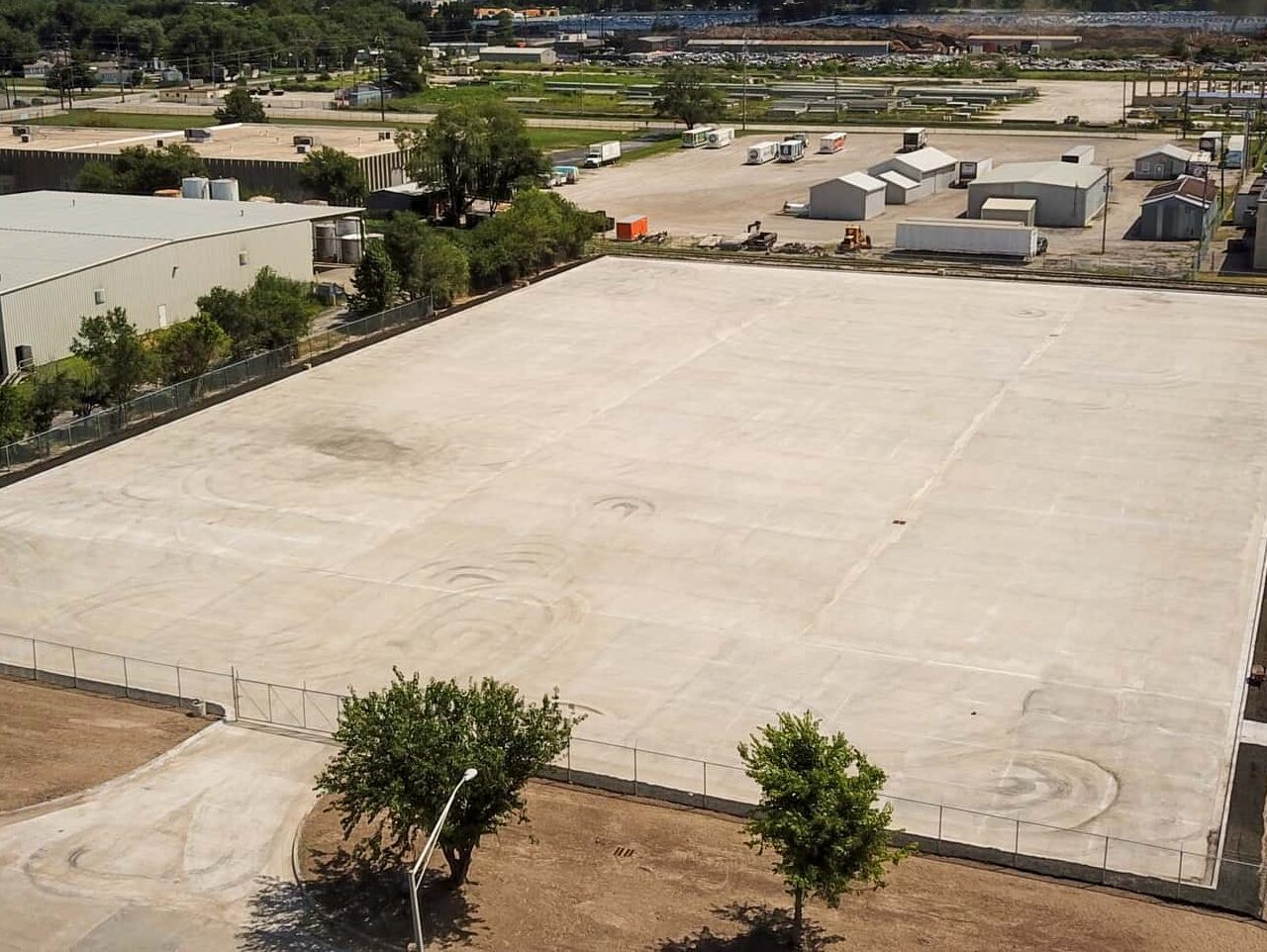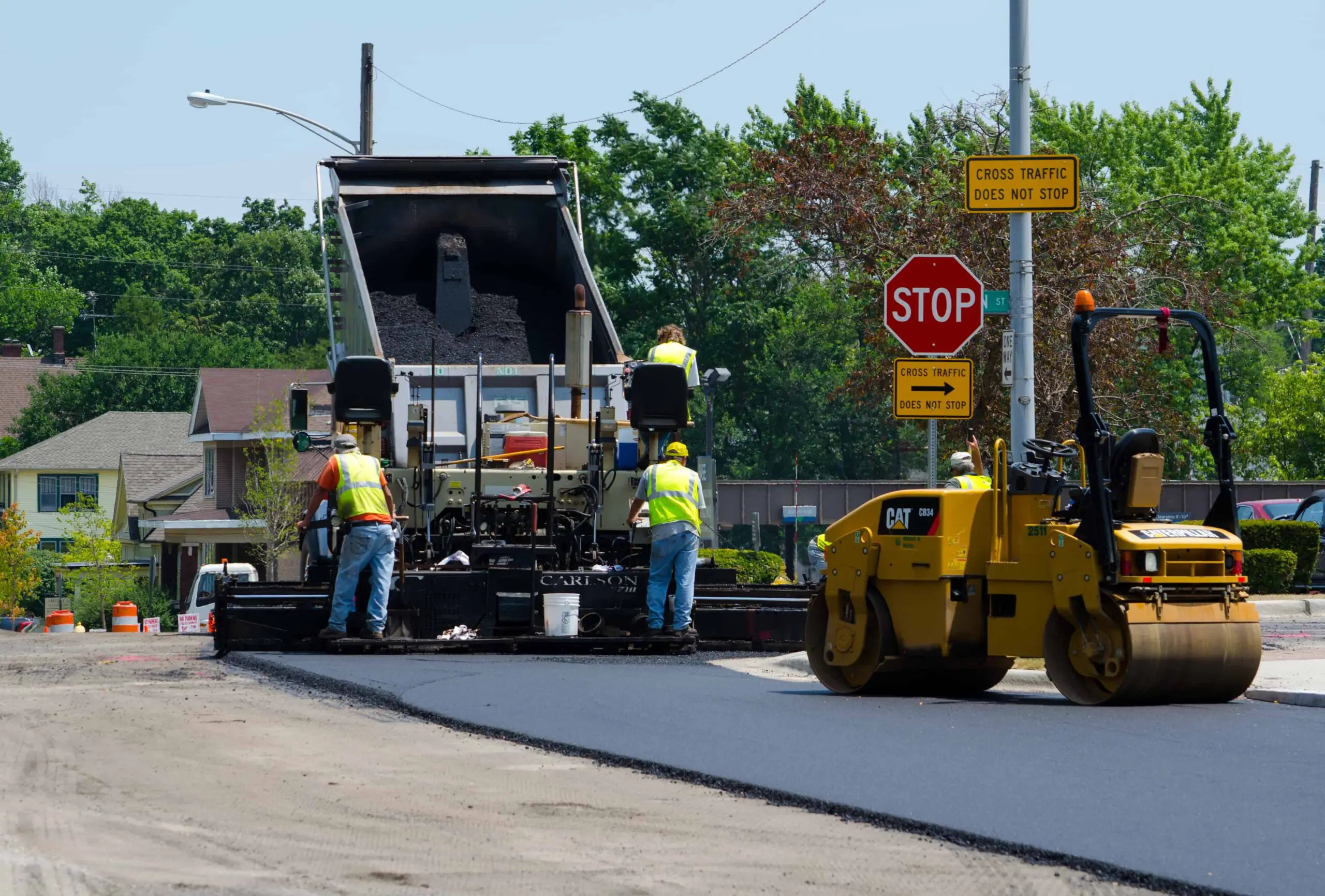 Asphalt paving

Concrete paving

Parking lot paving

Driveways

Roads
VS is a fully bonded and insured company that provides reliable, high-quality construction and paving services to the Kansas City Metro area and surrounding counties.
As a full-service contractor specializing in Industrial,  Commercial, and Residential Project. We take great pride in providing excellent, quality customer service.
Our goal is complete customer satisfaction with each and every project we are tasked with. We are committed to providing outstanding services that exceed our customers' expectations."