Serving the Entire Kansas City Metropolitan Areas
VS Services is ready to help with any towing service that you might need to be done – no matter how big or heavy the task may be. Our ultra-modern fleet of towing and recovery vehicles are capable of taking care of any circumstance in a safe, timely, and reliable manner. We will get the proper towing truck to you instantly. Call us now to get fast and reliable help.
We provide a number of services from light duty towing of automobiles, trucks, and vans, as well as motorcycles. Our equipment is actually capable of transporting all-wheel-drive SUVs, and trucks, as well as small riders and customized vehicles, with total safety. Our heavy duty tow trucks are able to transport almost anything from buses, semi trucks, tractors, RVs, and more. We also provide services for assisting you with jumpstarts and lockouts, as well as fuel deliveries services.
Our state-of-the-art line of tow trucks includes medium-duty trucks, rollbacks, and heavy-duty equipment. Whatever type of vehicle you have, we will safely transport it to your destination.
Examples of Vehicules
Cars
Trucks
Vans
Motorcycles
All Wheel Drive SUV's/Trucks
Low Riders
Custom Vehicles
Buses
Semi Trucks
Tractors
Motor Homes
Trailers
Medium & Heavy Duty Towing
VS Services provides local and nationwide towing and recovery for Medium and Heavy-Duty Vehicles. Our trucks and drivers use the latest towing equipment, training, and techniques.
With our experience, we guarantee you have a great experience.
Heavy Duty recovery
Semi-Truck Accident Recovery
Semi-Trailer Towing & Storage
Semi-Truck & Tractor Towing
Damage-free-under-lift equipment
Specialize in Accident Recoveries
Jump Starts and Pull Starts
Cargo Shifts and Load Transfers
Decking and Un-Decking for Tractors
Stacking and Un-Stacking for Trailers
Air Cushioned Recovery Services
Drivers are Wreckmaster and TRAA Certified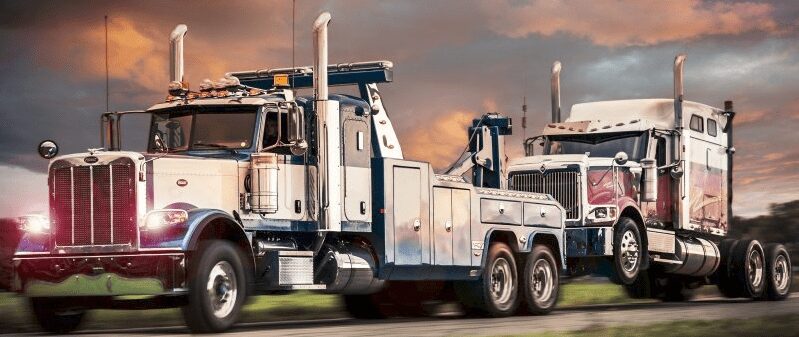 We transport specialized equipment and machinery anywhere nationwide. Over the years we have earned a solid reputation in the industry for our damage-free and efficient specialized transportation services.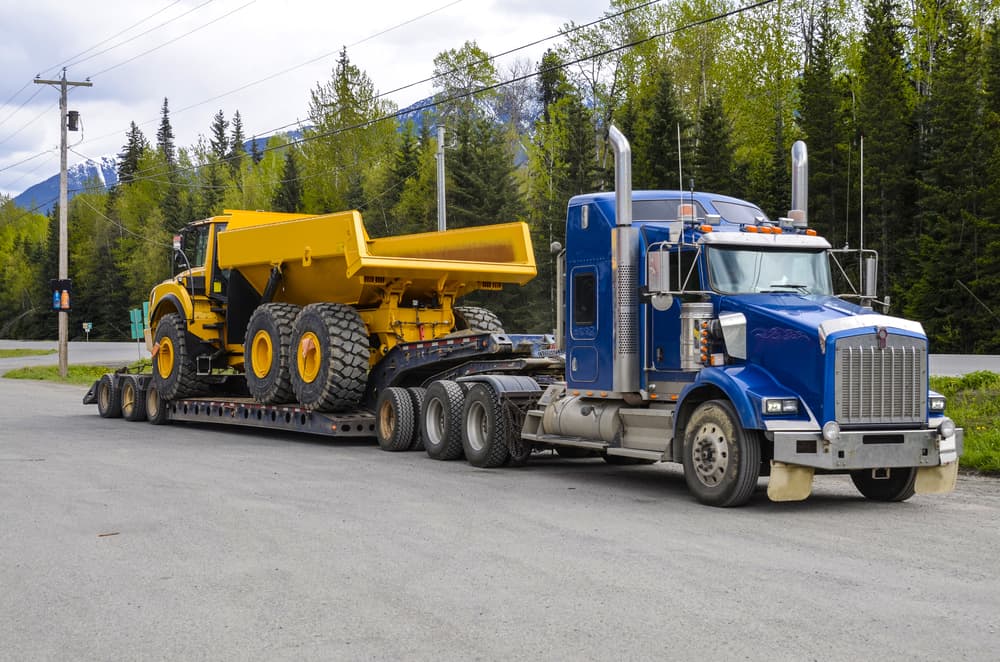 Specialized and Construction Equipment and Machinery
Over-Dimensional and Over-Weight loads up to 100,000 lbs
Unassisted Loading and Unloading
Landoll Trailers
RGN Trailers
Double Drop Trailers
We offer 24/7 Towing, Roadside Assistance, and Lockout services in the Kansas City Metropolitan area. We respond quickly to your needs and dedicate ourselves to providing you the best service in order to get you back on the road safely and promptly.
Local and Long-Distance Towing
Winching and Recovery
Low-Clearance Parking Garage Towing
Illegally Parked or Abandoned Vehicle Tow-Offs
Emergency Roadside Assistance
Vehicle Unlocks (Lockouts)
Jump Starts
Tire Changes
Fuel Delivery
Transloading / Cross Dock